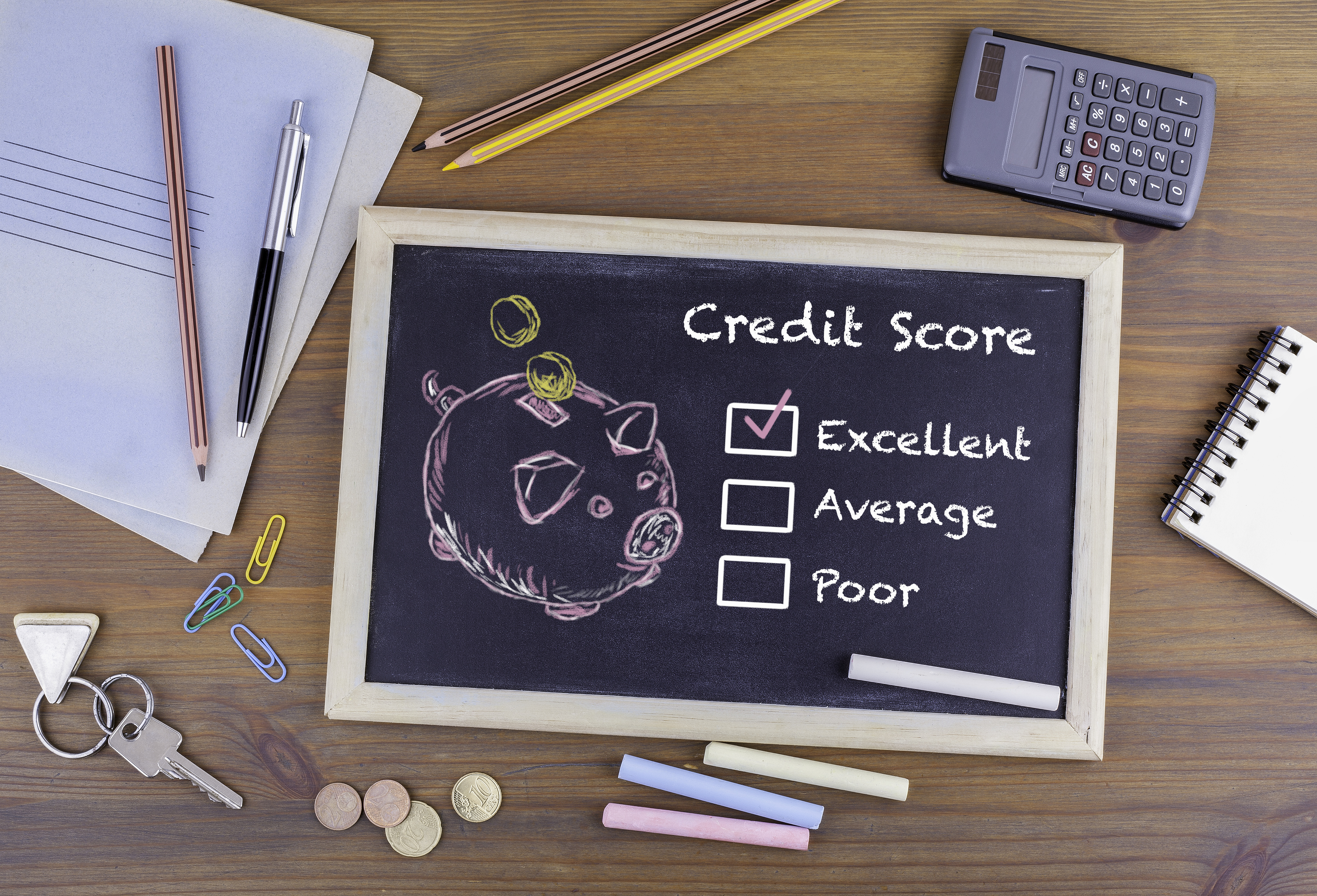 Your credit score, also known as Equifax Score, is used by your potential lender to determine the risk of offering a loan to you. This is an automated rating system and based on your credit file as well as the information you have provided in your application.
It is not easy to determine the specific credit score you need to achieve to qualify for a home loan, mainly because most Australian lenders don't publish their credit criteria. Furthermore, most lenders don't depend solely on your credit score to assess your risk. Rather, they also use their own credit evaluation alongside your Equifax Score.
Even though there is no definitive range to surely qualify for a home loan, Equifax has benchmarks that you can use as reference so you have an idea if your score can make the cut.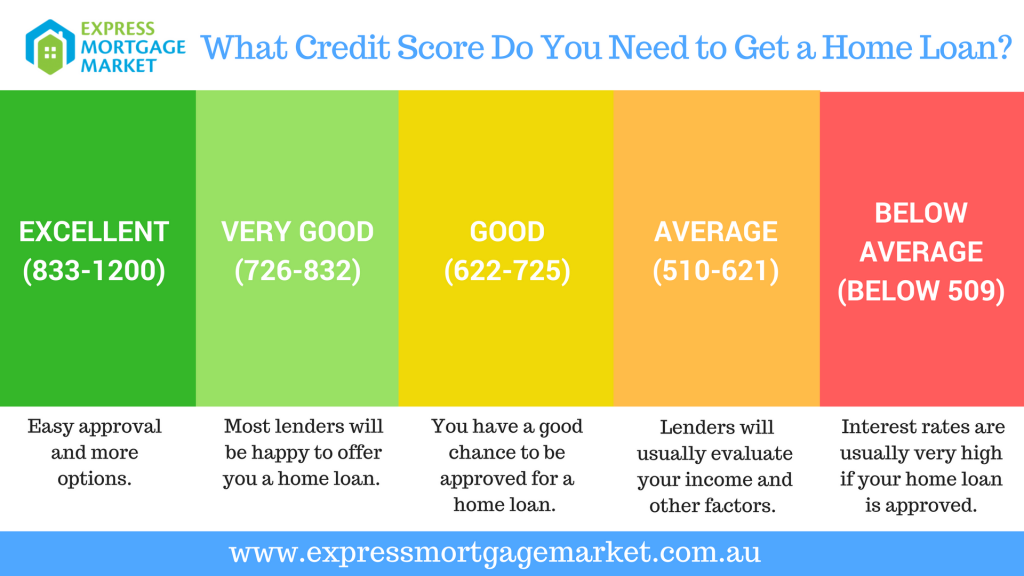 Below 509 (Below Average) – If your score falls below 509, you are considered a high risk, so you may find it difficult to obtain finance from conventional lenders. Some lenders consider granting a home loan with this score but the interest rates are usually very high.
510 to 621 (Average) – Around 20 to 40% of Australians are in this category. This usually means that you have some negative notes on your file and you may need to provide additional requirements to get approval. But remember, most lenders will still consider their own evaluation as well as your income level in approving your home loan.
622 to 725 (Good) – This places you in good standing and you have a better chance to be approved for a home loan with lower interest rates than those with average credit scores.
726 to 832 (Very Good) – You belong to the top 40% of Australians who are considered creditworthy. Most lenders will be happy to offer you a home loan.
833 to 1200 (Excellent) – Home loan providers will interpret an excellent score as extremely low risk that you will default on your loan. You will find it easy to get an approval, and you can choose from more options.
How Is Credit Score Calculated?
 Your credit score is calculated by Equifax based on the information filed in your credit report at a specific point in time. There are several important contributing factors that are considered in calculating your credit score. This includes the type of credit provider, the type and size of credit requested in your application, the number of credit enquiries and shopping patterns, directorship and proprietorship information, age of credit report, pattern of credit enquiries over time, personal details, court writs and default judgements, and more. To learn more about how Equifax calculates your credit score, you can visit the company's official website.
Home Loan for Australians with Below Average Credit Score
In Australia, bad credit home loans are offered by non-conforming Home Loan lenders. In this type of special loan, all circumstances are considered, and applications are evaluated on a case to case basis. These loan providers are generally helping people with a bad credit rating with another chance to gain control of their finances.
In fact, industry statistics indicate borrowers who have successfully applied for bad credit home loans have lower default rates compared to borrowers with clear credit.
Express Mortgage Market is a bad credit expert who can consider most non-conforming loan scenarios, whether for refinancing or purchase.
For inquiries, call Express Mortgage Market on 1300 663 997 or send email to [email protected].
Share this post?