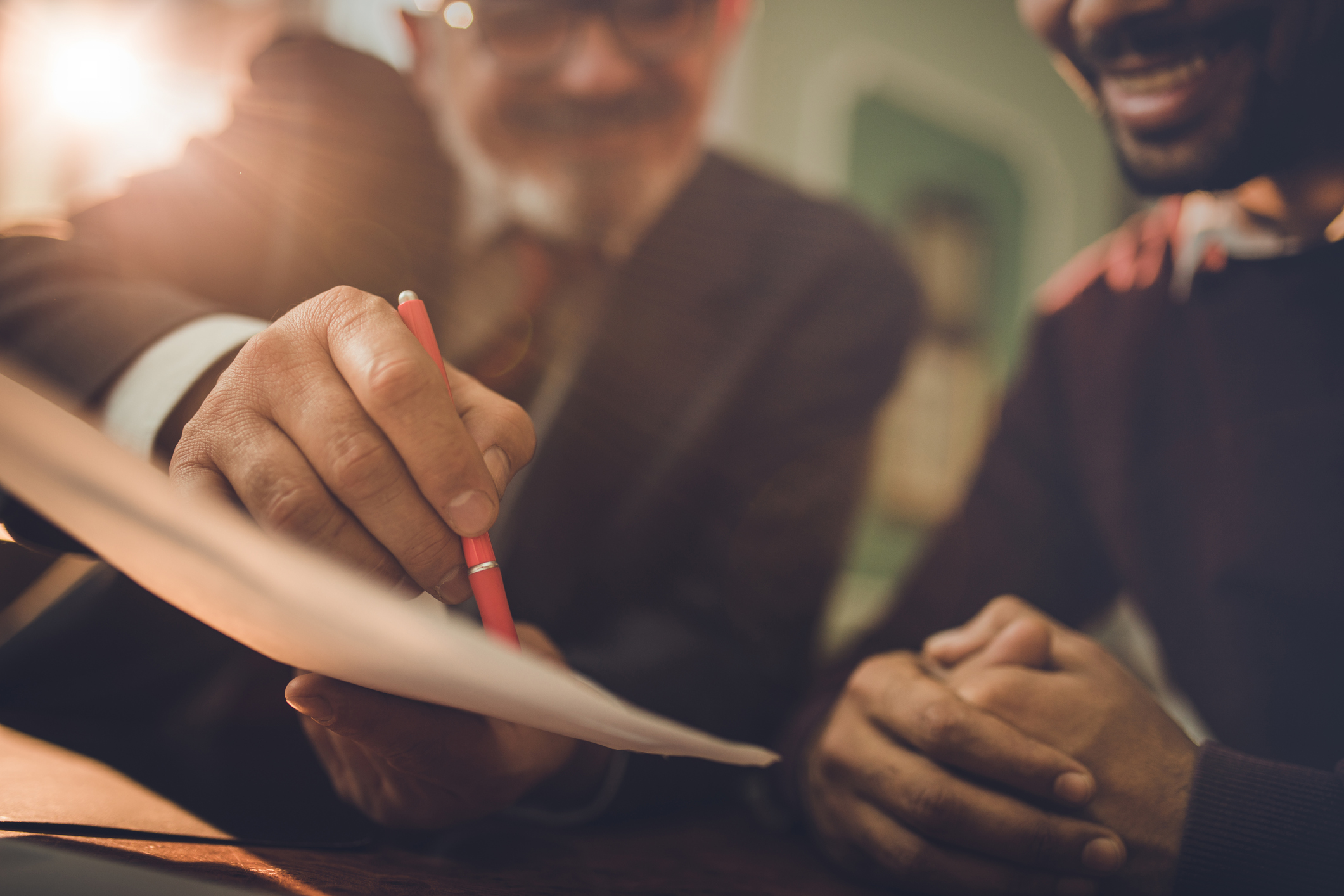 It can really be disheartening that after spending a lot of effort in looking for your dream home, you can't get it because you don't have enough money to cover the deposit and your home loan provider can only provide you with 80% of the property value.
However, some lenders can go beyond the 80% limit, but they will usually require you to be covered by Lender's Mortgage Insurance (LMI). This type of insurance will protect the interest of your lender in case you default on the loan and the eventual sale of the home is lower than loan value.
LMI manages this risk, so your lender is more comfortable in lending you more. Many Australians choose to pay LMI than miss the opportunity to buy a good property or wait for years to save on the required deposit. Your chosen lender will usually arrange the LMI and will be added to the total loan amount in order to lower down the upfront fees.
LMI Can Affect Your Home Loan
If you really want to buy a property and the only way to do it is through payment of LMI, you must first understand its effects on the mortgage loan process.
You may need to re-work your budget for purchasing the property as LMI will account for a significant portion of your home loan. Our licensed financial advisors will guide you in determining the costs associated with the home loan and work with you to calculate the money you need to shell out to acquire the home you really want.
In addition, you should be prepared for the process to take a bit longer than usual. There are additional requirements both from the assigned insurance company as well as from your lender that you need to fulfill before you can qualify for LMI.
You should also bear in mind that LMI cannot protect you if you default on the loan. When the lender is forced to put the property on sale and the sale value is lower than the covered amount, then the insurance company may pursue you to collect any shortfall.
Alternative to LMI
In order to work around paying LMI, you may choose to pay for a larger deposit or assign a guarantor on the property you want to purchase. Guarantors are usually parents or any member of your family who has the capacity to repay the loan. The home that you want to buy serves as initial security for the lender while the equity from the guarantor adds another layer of security for the home loan. This can be risky on the part of a guarantor.
For more questions on refinancing, call Express Mortgage Market on 1300 663 997.
Share this post?